Door-to-door Job Application: Is It Still A Thing?
by: Andrea Caritativo October 04, 2018
Jobs are everywhere. Wherever you go, there are companies looking for people to hire. But the problem is, not everyone is suitable for the position available. It only takes one, the best one, to take that.
Back in the days, job hunting was way different. Company hiring used to be found on newspapers' classified ads, posters, and flyers. During that time, it was harder to find the best applicants due to low visibility and reach towards the right job market.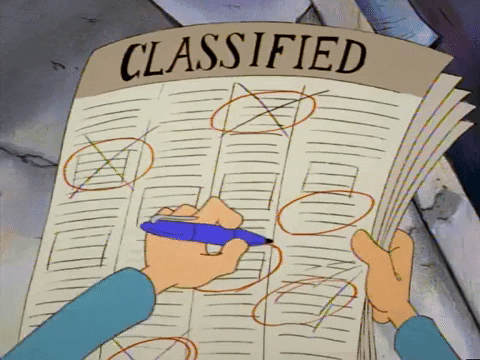 For jobseekers like us, it was also hard to look for the best job available so taking the chance through walk-in and door-to-door applications were the most effective ways to get noticed by companies. With the world going mobile, are those methods still a thing?
Imagine walking around Makati, BGC, and Ortigas in your smart casual to corporate attire to try your luck in different companies. Yes, it seems like it was a big hassle but some people were still able to manage it. Today with the growing number of people looking for a job each year, the competition in the job market becomes tough. Efficiency is important in targeting the right jobseeker market, and what better way of doing it than taking advantage of the digital media.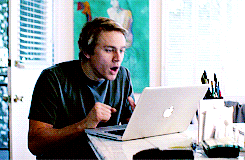 Here are 3 reasons why job portals are more efficient compared to door-to-door application method.
1. Accessibility
Of course we want to put ourselves out there for companies to notice and so whenever we have chances to send resume, we do it. Job portals help us see list of hiring companies right before us without wasting time and energy for uncertainties.
2. Availability
Whenever we check our job portal the way we check our social media, we always see that there are jobs available, and that makes us feel hopeful that we get a lot of options to choose from.
3. Convenience
Opportunity happens once in a lifetime so when new job posts come out, jobseekers can easily find out and grab that opportunity to apply anytime and anywhere. Connection between employers and jobseekers also becomes much easier.
Job opportunity doesn't really have a formula. It just happens anytime and anywhere. So whether you prefer door-to-door application or not, what matters is you get to showcase your skills and talents to a lot of companies at the shortest time possible. Doing only walk-ins and door to door appearances can only get you to a limited number of companies in a single time frame.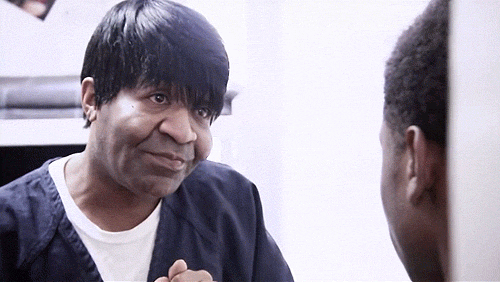 Jobayan was made to give more awareness and better opportunity to more people; both jobseeker and recruiters, so they can achieve their objectives. It was created for jobseekers to showcase themselves to a bigger number of companies so they can increase their chances of getting hired. Jobayan's goal is to bring people together in a more social job searching experience in order for the families and future companies to have sustainable lives in the country.