Reasons Why Workaholics Need to Take this Holiday Break
by: Issa Mula Cruz November 21, 2018
The holiday season is fast approaching! We all need a break from time to time. No matter how much you enjoy your job, we cannot deny the fact that we get tired from all the multiple projects and looming deadlines. Continuous stress on the job can lead to exhaustion. It might even take effect on your mental and physical health. Donít neglect rest. Even if itís just a few days, take time off from work. So when you get back to work youíre all prepared and ready to start again!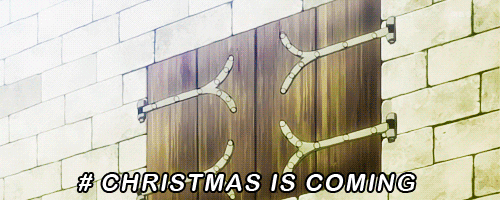 1. Increased Productivity
Do you think staying up late makes you productive? Studies show that employees arenít as creative and find it hard to maximize their intellectual capacity when they work longer hours. If you have the time to rest, do it. Having more energy makes you think more, be more productive, and enthusiastic!
2. Have Healthier Lifestyle
Stress has harmful implications to your health such as depression, heart disease, and high blood pressure. It is important to look after yourself before your call of duty!
According to the book of Sage Wilcox, The 2-Hour Vacation, "A proper vacation does three things. It takes you away from the stresses and demands of your daily life; it gives your body time to heal and rejuvenate; and, it invigorates your mind by returning you to your natural rhythm."
3. New Experiences
You should take advantage of your vacations to explore. While youíre on it, you can experience something new and even learn things about yourself. Take a trip to new places, go to live concerts, or check out parks and museums. A break from your routine is a big thing you need to consider.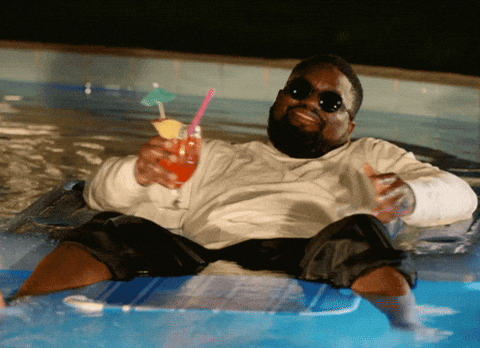 4. Quality Time With Loved Ones
A holiday vacation is the best time to reconnect with your family members who you havenít seen for a long time. It brings positivity and balance to your life. Know that your loved ones will always be with you. Setting aside the stress, your family continues to be your best supporter. And so spending time with them might just be what you really need to unwind from all that youíve been experiencing.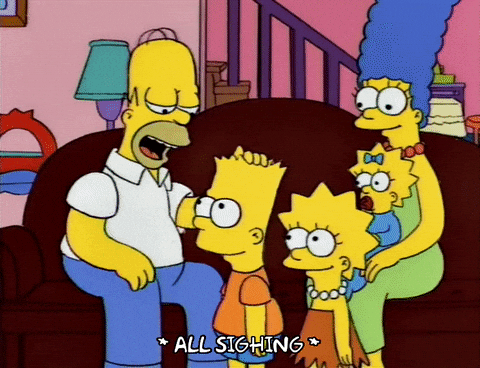 Always remember that treating yourself means self-care leading to more happiness, health and positive energy in the workplace. The most effective and productive employees are the ones who know how to take care of themselves.