5 Essentials You Need At Work
by: Andrea Caritativo October 02, 2018
First job always seems so exciting. You get a new office, a new boss, new people to meet and work with, new set of things to do; or in general, a whole new environment right after college. Yes, there are so many things to look forward when it is your first job. And most of the time, you just canít wait to dig right into it to know how it feels to be employed and to start earning. And so, let me tell you about these 5 basic essentials for your first few days at work in case youíre going through the same phase and need help to get through it.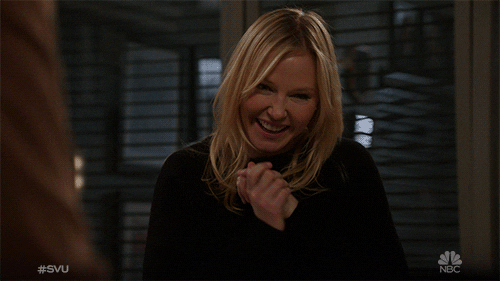 1. Confidence
Confidence is an important factor to get the feel of the environment around the office. No matter how nervous you get on your first day of work, showing confidence and friendliness around wonít be hard for you to get along with the people youíre going to work with. Confidence doesnít mean being proud whether or not you come from a good background. But rather, showing how you can be easy to approach is a good start to work in the day-to-day life in the office.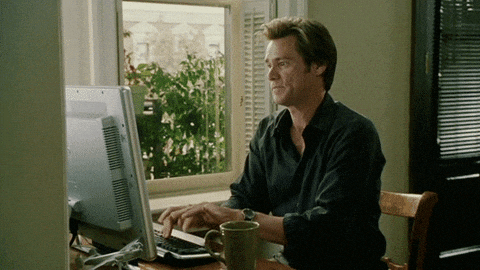 2. Work Attitude
Attitude towards work is highly important for every company. You make sure you set aside your personal matters when dealing with work goals for the company. This applies when you work with your officemates. You make sure you take responsible for whatever task given to you and be a good team player by getting things done according to your team plan.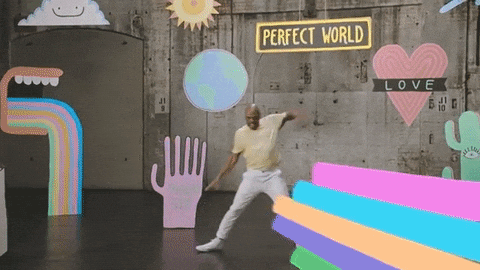 3. Positivity
Being positive inside (or even outside) of work always make everything lighter. Despite the stress happening in the office, being positive reflects in your performance, which makes your work even better. It can also draw encouragement and inspiration to your co-workers to do better in their work too.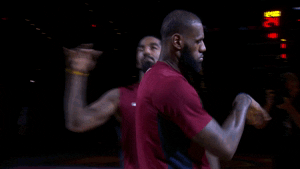 4. Team Player
Having effective team players are highly important as well for every company. Being able to work in a team shows how you can deliver your responsibilities, making sure youíre on the same page with them to work effectively together. You donít want to be perceived as slacker in the group so better work your butt off with them towards the goal you set as a team.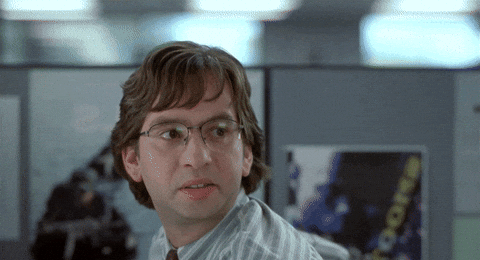 5. Professionalism
Professionalism is just as highly important as the rest in this list. When you go to the office, youíre expected to be proficient. Make sure you donít let your work get affected because of your problems or issues at home. In case something worse happens, itís okay to seek advice from the people around you. Learn to sort whatís personal and whatís for work.
There are so many considerations when it comes to work. Remember that work life is far different from when you were still a student. There are attitudes you need to leave behind and emotions you need to set aside when you face the workforce environment. Get involved in your company and learn from day-to-day tasks for it all helps you become a better person each passing day.