6 Reasons Why Job Hunting is like Dating
by: Iah Caritativo March 26, 2018
Would you agree that when we finally found someone or something we want, we get excited about it and can't even wait to see or hold it; and once we have it right before us, we do everything we can to nurture it so it won't be taken away from us and we get to our end goal? I'm sure you're familiar with this idea because let's face it, job hunting is not difficult to compare with dating. The process and feeling is almost the same thing!
Here are the reasons why:
1. Believing it's out there!
Admit it, you try searching for different opportunities to find the perfect match. You search from different sites, asking for referrals, going out there hoping you'll find what you're looking for. And as they say the more entries, the more chances of winning. And when you find the one that connects with you, you do the "move".
2. Stalking like a Pro
If you really want the job, you have to make extra effort yet still appropriate for the company to like you. Making conversation more interesting by doing prior research about the company for good topics might help too!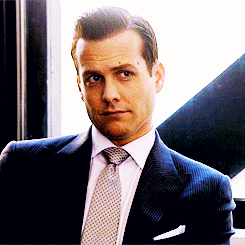 3. Putting your best foot forward
First impression is crucial during interviews. It's when you're being observed on whether or not you're worthy enough to go for a try. The person you make first impression with might go yes. Otherwise, you lose the opportunity of a lifetime.
4. Waiting for Destiny
After everything on the list, what's left for you is to wait. They say "trust the timing of your life". As long as you know that you did your best, there should be nothing to worry about. If it's meant to be, it will be. It's your destiny.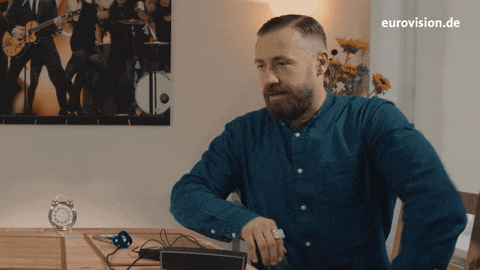 5. Seenzoned, Friendzoned. It's all too familiar.
When you constantly follow up on that dream job that never responds, or getting messages like "we'll keep your profile as a reference" heart aches are also present in job hunting. Then you feel like you're not good enough or you might have said something wrong. Don't worry, this only means one thing: It's not meant to be.
6. Finding The One
After the struggle to find the right match, you know the search is over when the job is finally offered to you! When you accept it, you finally have a relationship with the job given to you. Commitment is what you should also look forward to. The next big step now is to nurture the relationship you have to get you to the next exciting level, the promotion.