Best Ways to Get a Job After an Internship
by: Zeke Tan May 03, 2018
Performing at a certain level may be a great way to show the company that you are capable, but it takes more than that to land you to a job. People nowadays tell you to get an internship even if it's unpaid. It's a great experience. But one thing that they often forget is to inform you about turning your efforts into a full-time job.
Clear-cut Objectives
Ask a sit-down with your direct manager and tell them your goal or ambition after your internship. Most interns expect their managers to read their minds and forget that they have to declare their interest in joining the company. Expressing your interest in entry-level job postings with human resources will help too.
Feedback is Great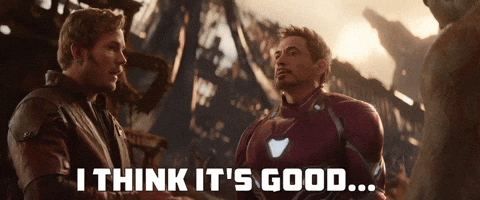 Discuss with your direct manager on how you can improve your skills, strengths and weaknesses, and prove to them that you are worth getting absorbed. Ask for direct criticisms to help you with your goal in learning and improving.
Be Flexible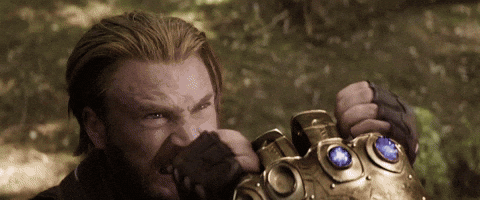 Being an intern can mean having days filled with tasks and having days waiting for one. Donít sit around waiting for directions. Take the initiative and try new things. You can even ask your manager if you could work on things outside your usual tasks.It would be great to step outside your department and work with other managers. This will help you gain more knowledge, visibility and build meaningful relationships.
Culture Fit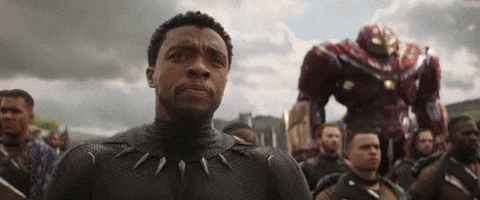 This an important factor that most interns tend to overlook. While great performance is the priority, companies also take notice of your decorum and culture fit. Your character plays a big role in being able to work well with your team to get an offer. In highly competitive environments, culture fit is a key component of top-performing teams. Companies view skills and personality as equally important, as both facets are critical for team productivity.