Does Leaving the Company on Holiday Season a Good Idea?
by: Andrea Caritativo December 17, 2018
People always look forward to holiday season for so many reasons. One of which is the 13th month pay that theyíll be receiving, Christmas bonus, Company Christmas party, etc. And while they think of these benefits, some might also be considering leaving the company for their own personal reason. How do you decide if you should go before the end of the year when things like these are holding you back from leaving the sooner you want?
Truth is, there is no specific time to leave a company because when opportunities come, the best thing to do is weigh the pros and cons. Make sure you donít take the opportunity for granted while also thinking through the consequences of leaving your present job.
If you think looking for a job at the moment is the best time for you even though you are currently employed, consider on preparing the following things to start your job hunting phase.
Create Career Profiles on New Recruitment Platforms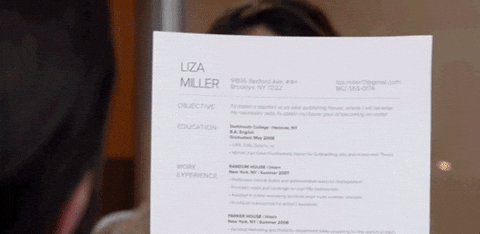 Creating a job profile is the first thing you need to fix because companies initially rely online to know their applicants. Having an updated and concise professional information would increase the chance of getting hired.
Update Your Resume and Linkedin Profiles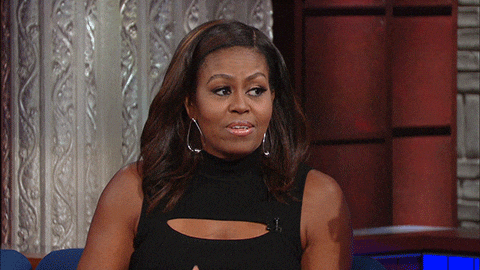 Of course, an updated resume is a big plus. With the number of companies looking for applicants, a well-informed profile with updated resume gives you an edge among the other jobseekers to the recruiters.
Start listing down your career achievements for the year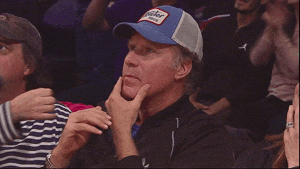 Itís important to evaluate yourself to see what you have accomplished in a year to help you decide whether or not you need to let go of your current job and move on to the next. Listing down your career achievements would also help you see how much youíve improved throughout the year.
Work on answering Interview Questions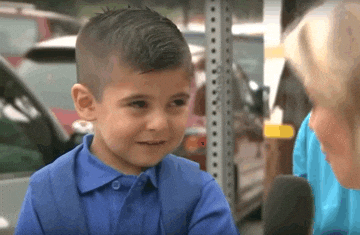 Since you already have working experience, prepare yourself in answering questions especially on how much you have contributed to your current and/or previous job. This gives them understanding of how you are as an employee and how well you can contribute to their company.
There are many other possible reasons why an employee leaves the company. But whatever it is that you need to decide on, always weigh the good and the bad effects. Though you are also considering the benefits that you will be getting on Christmas season, time and opportunity only come once. And Jobayan can guide you towards that kind of opportunity in your career.