Gearing up for the Second Career Mixer at Jobayan
by: Ralph Muncada September 13, 2018
Job hunting can take a toll on the best of us, even for fresh graduates to those re-entering the workforce after having years of experience.
Youíve done your research, logged in hundreds of hours combing job sites for that job opportunity that you want but itís still not generating results. Donít panic! Maybe a change of strategy might just work for you.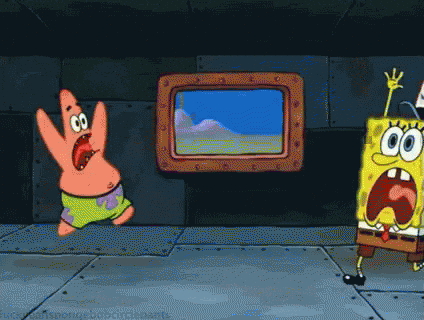 Sitting behind a computer and doing online job searching may not be enough to land that job opportunity you are waiting for. Sometimes, you need to get yourself out there!
Luckily, we here at Jobayan understand the hassle of job searching and have prepared a different experience for jobseekers. Introducing a recruitment mixer where jobseekers can connect with companies in a more intimate environment. Happening on September 19, 2018, We have invited 30 jobseekers to participate in this unique networking event. Here you can connect with HR managers, HR associates, and recruiters from our invited companies like Expressions Inc., Asia United Bank, Beyond Innovations, First Datacorp, Sargas Inc., Acom Finance Corporation and many more.
Participating jobseekers and companies will also have the chance to join learning sessions throughout the day. In the morning, there will be a keynote presentations entitled Job Hunt Like a Boss and Job Hunting Doís and Doníts.
During the afternoon, Jobayan will discuss How social media can be a tool to boost talent acquisition of companies. The event will culminate in a small networking activity where you can promote your skills and experiences directly to company representatives
Donít be stuck to relegating your job search through job sites and platforms. Through our recruitment mixer, it only takes a combination of confidence, self promotion, and the grit to approach company representatives to be successful.
Plus, get to see Jobayanís cool new HQ!