Great Job Opportunities Await You at Jobmatch 2018!
by: Ralph Muncada August 14, 2018
Going to job fairs is a great tool to explore new job opportunities and expand your career. It is a great resource to find open job positions in one place. One great opportunity for job seekers to explore new careers and open job positions is Jobmatch 2018 happening this August 17-18, 2018 at the PNB Financial Center Macapagal Boulevard.
During this 2-day job fair, jobseekers can have the grab job positions from top companies in the Philippines like PNB, Asia Brewery, Sterling Paper, Philippine Airlines, SM, Tanduay, Metro Retail Stores Group Inc., Puregold, Oishi, Tanduay, Primer Group of Companies, Davies, Emperor, Eurotiles, and so much more.
So how can you stand out at Jobmatch 2018? Here are 8 steps to make your Job Fair a success.
1. Before Anything Else - Register Online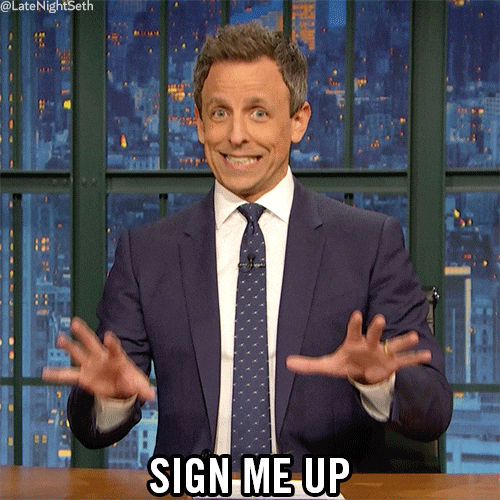 Job Fairs will surely be packed with jobseekers looking to do the same thing as you. To avoid the hassle of long lines in the registration area it is better to book your slot ahead to ensure you enter the event without having the energy drained out of you when your just about to start. Register at http://bit.ly/RegisteratJobMatch2018 and get your slot ahead. Entrance is FREE! Register online before August 17, 2018 and get raffle entries to exciting giveaways and prizes during the event.
2. Find out about the Participating Companies in Jobmatch 2018
Almost 50+ companies are participating in Jobmatch 2018. You might not be able to visit all of their booths in a day. Before going to the event, list down all the companies whom you want to visit when you are there. This way, if you can visit every one, you at least go the chance to hit your top choices.
While a job fair is a good venue to learn about companies, you should at least do your own research and get to know the companies who are in your top list. With the information you have gathered, youíll be able deeper questions about the company and how you will be able to contribute to their company objectives. It will surely leave a good impression to recruiters and may even help you have top of mind with them among all visitors.
3. Pack light and Bring LOTS of Resumes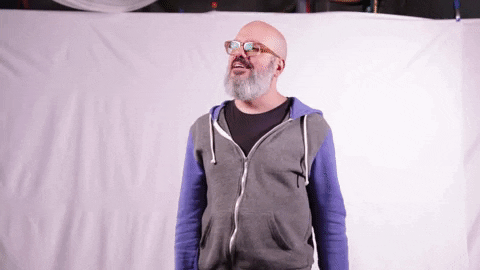 You donít have to bring a lot when going to a job fair. Donít bring bulky backpacks or handbags-you wonít be able move across easily and these bags make you tire fast. Make yourself available to handshakes without looking disheveled.
Bringing Resumes is a must in Jobmatch 2018. Prepare at least 20 resumes or more so that you wonít be able to run out while visiting company booths during the event. Along with your resumes bring a pen and a small notebook for taking notes, and business cards if you have one.
4. Choose your wardrobe for Success as well as comfort
Dress up with the mindset of getting interviews on the spot when visiting Jobmatch 2018. Some companies maybe doing their pre-screening interviews during the fair and it is better you to be prepared to receive an interview.
Choose to dress for something comfortable as well. Wear an outfit that is light that will not get too hot. Make sure your shoes are extra comfortable, you might be walking and standing for several hours.
5. Avoid Being Shy
When you approach each company booth, be confident and friendly. Having prior information about the company can help you be comfortable in engaging whomever you meet.
6. Get Your Resume in Their Hands
One of the biggest mistakes you can do in a job fair is not giving your resume. Oftentimes, a lot goes in a booth of a company. Recruiters might be engaging with you for moment then get interrupted or moved on to another applicant. It is important to lead in giving your resume when you make your introduction. That way, you wonít miss the chance of being part of their pool of candidates.
7. Make your Goodbye a Good One.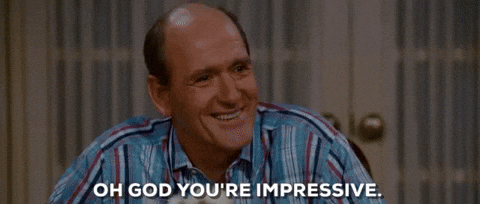 You want the company to know you are interested in them. Ask relevant questions about their company and culture. Donít forget to ask the next steps once they place your resume in their pool of candidates.
When the conversation is wrapping up, make sure to thank them for their time. It is also important to request a business card. With it, you will have access to their email address where you can do a follow-up.
8. Lastly, Follow Up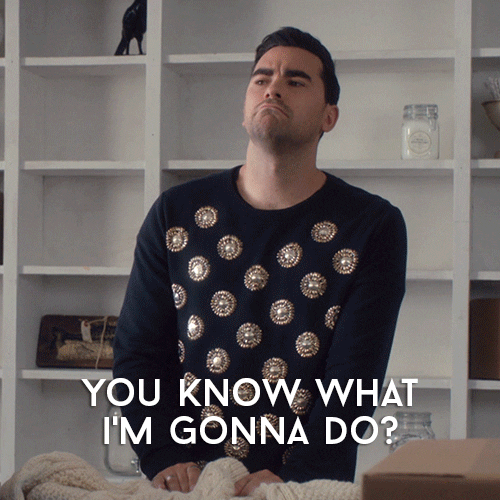 After a career fair, do a follow up with the companies you were highly interested in. Follow the recruiterís instructions to formalise your application to their open position. If there is a need to submit your resume online, do it in a few days after the event so that you are still fresh in the companyís mind.
Donít let opportunities slide from you when going to a job fair. Always arrive in a job fair prepared and organised. With these tips youíll be able to stand out to participating companies during Jobmatch 2018!