How to survive the big question: What are your strengths and weaknesses
by: Iah Caritativo March 12, 2018
As a job seeker, the interview is always the first thing that you look forward to. The main goal of submitting resume to different companies is to get noticed by employers and get an interview schedule. Once you have it, it will lead you to the rest of the application journey.
For some people, interview could be the best thing to get them to the job; but for others, it might be the worst anxiety ridden activity they have to go through. Not everyone is confident enough to talk about themselves especially when in front of other people. And so, for an important interview where you as the job seeker is the main subject, how can you survive the big question: "what are your strengths and weaknesses?"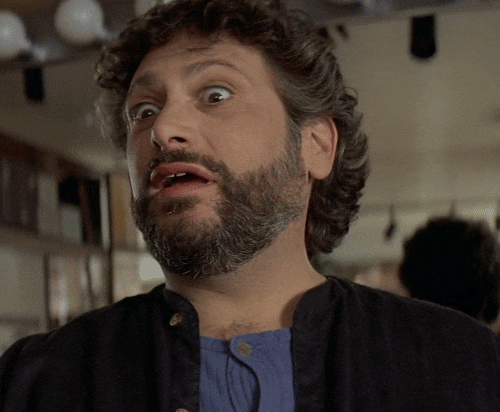 STRENGTHS
For every job interview, telling the interviewer your strengths indicates the positive traits unique to your personality. We're pretty sure everyone has it; and as much as they want to be the best among the other applicants to get hired, KEEP IT REAL. If you already know precisely what to do in the job you are applying for, keep the answers related by telling them the specific qualities you have that would fit the job
WEAKNESSES
People, most of the time, are unsure of what to answer when they are asked what their weaknesses are. As someone who wants to get the job, how will you tell your weaknesses without making it seem off and giving the interviewer a bad impression?
1. Turn negative into positive
Don't say too much negative about yourself without a positive back up. There should always be a positive explanation on why you're able to do such. If you're the person who likes to pressure your teammates to finish their task, then explain that you want to finish the work before the deadline so you can have time to revise. That goes to show you're a perfectionist type of worker.
2. Show willingness to learn
Employers always want to have employees who are hardworking. If you lack some minor skills in order for you to get the job, some, if not all, employers might consider giving you a chance if you show willingness to try and eagerness to learn.
3. Don't use overheard answers from the Internet
There could be a lot of examples of possible answers from the Internet nowadays from different articles to help you ace an interview but don't overuse it. Some employers may have heard it hundred times before. Just use it as guide to help you answer but keep your interview real. One thing that most employers want to see is something unique about you.
It's pretty normal for job seekers to feel nervous about interviews but keep in mind why you came to the interview, to know if the job fits you and if you fit the job as well. If you think the job isn't for you based on the interview, it's okay! Just always keep things positively as long as you presented yourself the best way possible.