The One Thing That is More Important Than Your Skill
by: Andrea Caritativo June 04, 2018
Jobseekers think skill is the most important factor to get companies to like them. Yes, it is important for it shows how you can easily adapt to the work environment in the office but little did you know that there is that one thing more important than the skill which will truly make your bosses and officemates to like and hire you-- the attitude.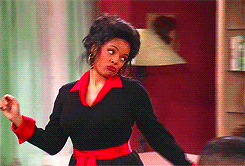 Everyday, we learn and discover new things. May it be about us and other people, in our field of work and life in general. But come to think of it, what really keeps us going is our attitude towards these things. Whether we look for a job or already have one, it is always important that no matter how hard we go through each day, having positive attitude will make things lighter and better for you and the people around you. That is why employers look for applicants that are easy to work with and have a positive outlook in the daily work and life.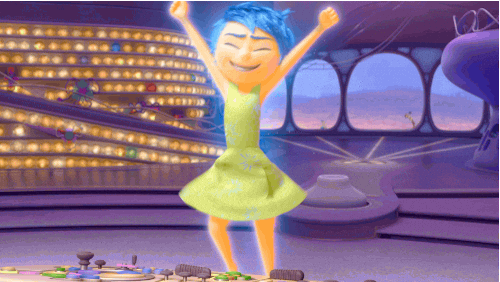 So if you think you do not have enough skills to get the job you are applying for, showing your positive attitude by proving your dedication and willingness to learn can take you higher, yet this might still depends on the work you are applying for because some companies really require practical skills. Although, having he suitable skill set and attitude will definitely get you in that dream job.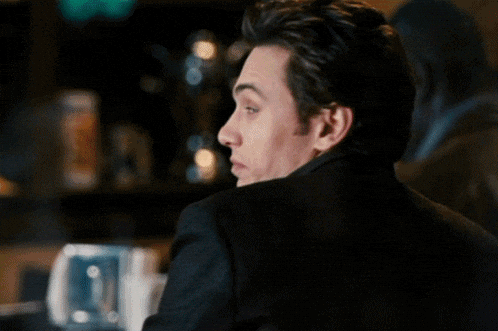 Attitude is everything. No matter where you are in the hierarchy of your company, being able to work well with the team is a major component in your career. We suggest having a good relationship with your peers inside and outside of work. Never eat lunch alone, share and accept great ideas wherever you are because at the end of the day, what people will remember is how you are and not what you are to them.