What If You End up in a Job Not Related to Your Course
by: Iah Caritativo May 15, 2018
Itís really frustrating to be in an environment you are not used to. Yes, we too feel this whenever a chapter ends in our lives for a new one.
After graduation, we think of how our future will be, and we try to figure out how to get there. But when things donít go as planned, it becomes frustrating. What more if we land in a job not related to what we have imagined it to be? Donít get upset. If youíre open to this new kind of path, you might be surprised of how it might actually be better.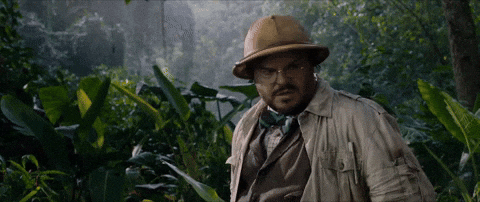 Your skills matter the most
If you think that you are not right for the job yet the company hires you, it means that the recruiter can see some potential skills that fit their position and company culture. Plus, recruiters tend to be attracted to candidates with a unique background that could be an asset to their company.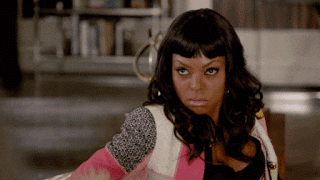 You learn something new about yourself
Everyday is a new discovery. Part of discovering in your new job is discovering about yourself and what you can do for the company. Go out of your comfort zone and learn beyond what is given to you.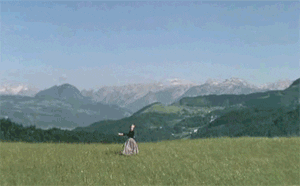 You figure out what you really want to do in life
After all the trials, errors, and discoveries about your capabilities, the next time you decide for yourself, you already know what you want and what you think is the best for you. At least you can tell yourself that you did something that leads you to your decision.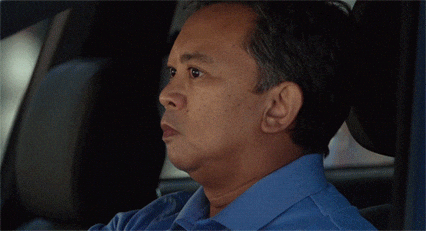 You challenge yourself to do better than what you are already used to
Itís always a challenge when you are in a new environment and you try to figure out how things should be done. When you are being challenged, remember you are also getting better in terms of experience, so keep pushing to your full potential! Your future does not always go as we expect it to be, but it is still good to have it as a guide towards your passion. To maximize your potential, go out there and discover more about yourself and try new things. Remember that decisions should be based on your self-improvement.